Training Notices
Training Notices are listed below, click Signup to access the web registration page.
Combat Mindset
DATE: Jul 3, 2019
PLACE: OSA Headquarters 1615 S. State, Edmond, OK after Board Meeting
TIME: 1:00 PM until 5:00 PM
CLEET HOURS: 4
INSTRUCTOR: Deputy Chief Kirk Dickerson
SPONSOR: OSA
COST : Free!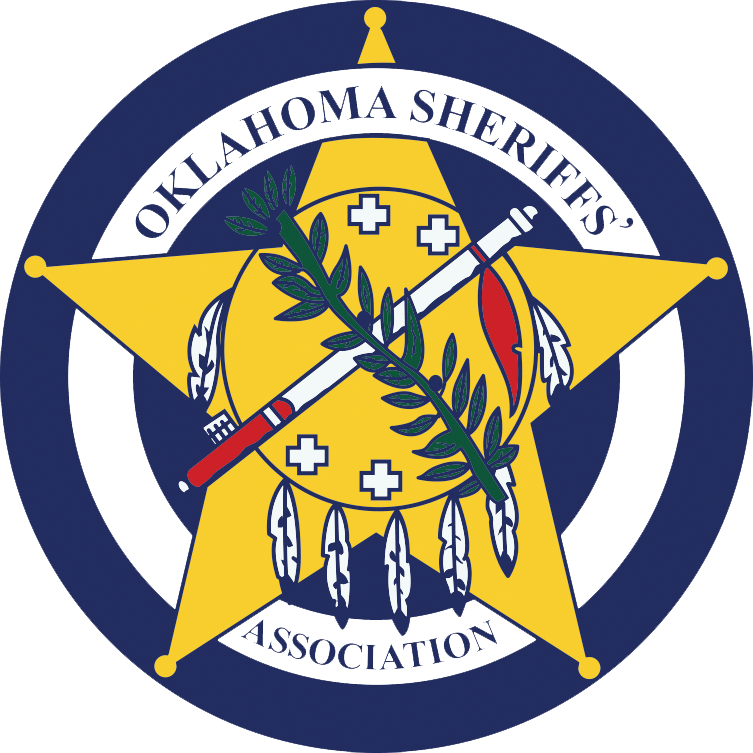 This training is focused on developing the combat mindset required to survive lethal force encounters. An aggressive combat mindset is possessed by people who can screen out distractions while under great stress, focus on the mission and willingly go into harm's way; against great odds if necessary. This training will help mentally prepare officers to fight to, on, and back from a target without becoming complacent during the operation. The training addresses identifying negative characteristics such as being a "hothead", arogant, or reckless and reemphasizes the importance of confidence fortified with competence. The concepts of mental programming and controlled aggression are discussed at length and broken down to the individual, supervisor, and team levels. Use of force issues are discussed with emphasis given to the differences between patrol vs. tactical applications. The training contains a review of "Cooper's Colors", as well as, the four levels of competence. Lastly, the training encompasses techniques to deal with stress resulting from, and the reporting procedures for dealing with the after effects of a lethal force encounter such as: Post Traumatic Stress Syndrome, and Post Operational Trauma. This is a 4 hour block of instruction to include 2 hours mental health credit. Seating is limited to 50 so register early. A waiting list will be made once we meet our capacity.
If you have any questions please contact
OSA 405-471-6049
ADVANCED ROADSIDE INTERVIEW TECHNIQUES FOR PATROL OFFICERS
DATE: Jul 8, 2019 thru Jul 9, 2019
PLACE: YUKON POLICE DEPARTMENT
100 S. Ranchwood Blvd., Yukon, OK
TIME: 8:00 AM until 5:00 PM each day
CLEET HOURS: 16
INSTRUCTOR: Ronnie Stiltner or Billy Sides
SPONSOR: PAID FOR AND SPONSORED BY THE OKLAHOMA BUREAU OF NARCOTICS.
COST : Free!
THIS CLASS WILL TEACH OFFICERS TO IDENTIFY DECEPTIVE BEHAVIOR WHEN ENCOUNTERED DURING ROUTINE TRAFFIC STOPS SEE THE ATTENDEE PACKET FOR REGISTRATION AND HOTEL INFORMATION
If you have any questions please contact
OKLAHOMA BUREAU OF NARCOTICS. Email Olivia Alvarez oalvarez@obn.state.ok.us
Applied Leadership Principals
DATE: Jul 17, 2019
PLACE: Oklahoma Sheriff Association
TIME: 8:00 AM until 5:00 PM
CLEET HOURS: 8
INSTRUCTOR: Van Meter & Assoc.
SPONSOR: OSA
COST : $100.00

Of all the problems that face public safety, the shortage of practical leaders is an issue that must be addressed. Effective leadership is the cornerstone of day-to-day supervision and can be developed through experience and proper training. It is from training and experience that potential leaders are taught how to apply core competencies required of anyone thrust into a leadership situation or position. This course provides the proper training to develop an effective leader. Topics are: Leaders and Leadership Leadership vs Management Major Challenges Facing Leaders Leadership and Motivation How Leaders Behave Four Ways Leaders Get Others to Follow Leadership Power Seating limited to 35 slots
Signup Online Attendee Packet Download
If you have any questions please contact
OSA 405-471-6049
1st Annual David Wade Active Attack Conference
DATE: Jul 22, 2019 thru Jul 24, 2019
PLACE: Rose State College – Hudiburg Center
6000 South Trosper Plaze
Midwest City, OK 7311
TIME: 8:00 AM until 5:00 PM each day
CLEET HOURS: 20
INSTRUCTOR:
SPONSOR: Heartland Medical Direction
COST : $40.00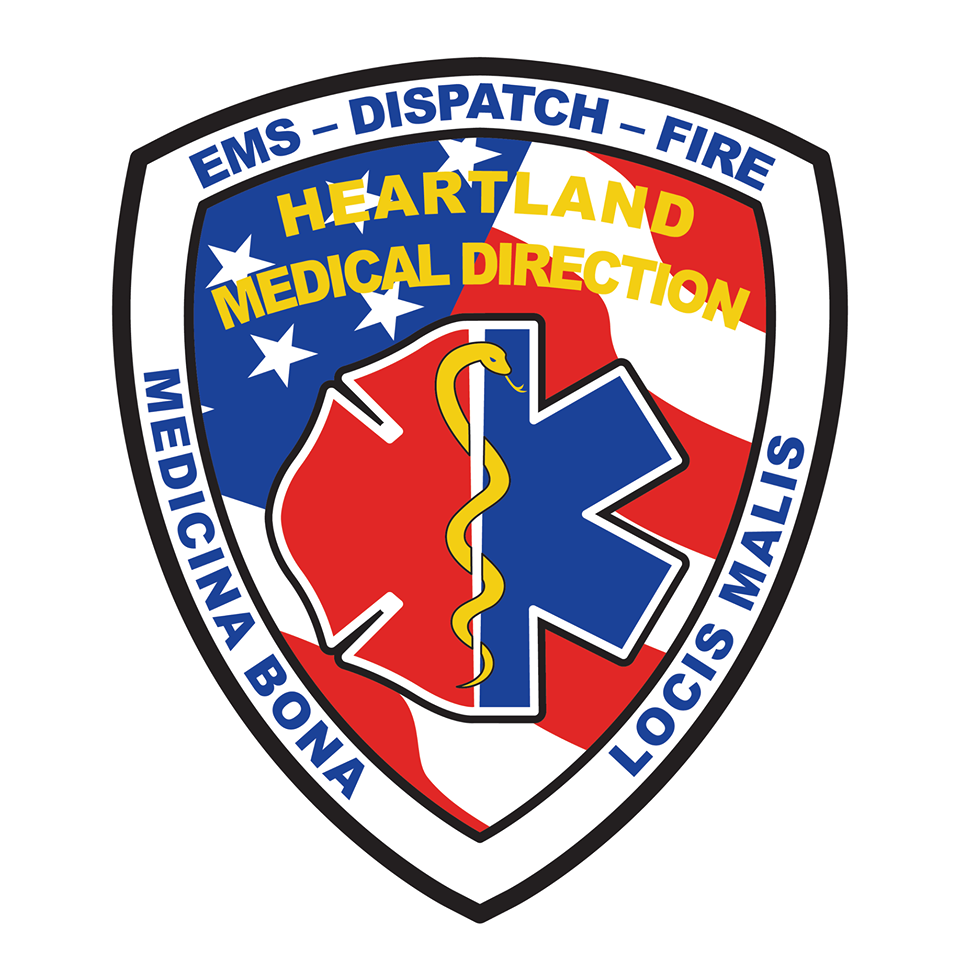 Join Police, Fire, EMS and Dispatch professionals from across Oklahoma for the 1st Annual David Wade Memorial Active Attack Conference at the Rose State College. Bringing together experts from across the nation, topics will focus on bringing Law Enforcement, Fire, EMS and Dispatch together before an event happens, then should the unfortunate occur, working together in a coordinated fashion during and after an event. Day one will be a pre-conference with two options. Both of these options are Train the Trainer format so that attendees can take this valuable information back to their agencies. The first option is Dispatching the Active Attack. This session provides valuable information for dispatchers to understand the many facets of an active attack event. The second option is a combined Train the Trainer course for Civilian Response to Active Shooter Events (CRASE) and Stop the Bleed. This provides the attendee with the information to teach the general public how to respond during an active attack as well as render immediate aid prior to first responders arriving. Either of these sessions provide 8 hours of continuing education or CLEET credit. The 2 day conference, July 23 and 24, will focus on planning prior to an event as well as dealing with the aftermath of an event. National speakers will cover various topics ranging from wounding and ballistic patterns to family reunification. These two days will offer a total of 12 hours of continuing education or CLEET credit. Register at the following link: https://host.regform.com/davidwadememorialactiveattackconference/?fbclid=IwAR03y2AVR2uYg1uHizwy_-XsC3iRftKFe4LkKD7_vVT3slT5g-IicuoB93w
If you have any questions please contact
Heartland Medical Direction
A-ONE 2019 Annual Training Conference
DATE: Jul 30, 2019 thru Aug 2, 2019
PLACE: Hard Rock Hotel & Casino
777 W. Cherokee St.
Catoosa, OK 74015
TIME: 8:00 AM until 5:00 PM each day
CLEET HOURS: 20
INSTRUCTOR: Multiple
SPONSOR: A-ONE
COST : $250.00
Training Topics: Kevin Sabet, Smart Approaches to Marijuana Oklahoma after 780 & 788 Panel Forum Oklahoma Drug Trends and Patterns Oklahoma Prison Gangs, IBH, UAB, Irish Mob Conspiracy Investigations Canine Behavior/Psychology, Olfaction, and Fentanyl Exposure/Treatment Using Cell Phone Information to Further Criminal Investigation Warrior Wellness Continuation of the Stop Drone Operations Opioid Overdose Death Investigations Consensual Encounters Courtroom Testimony Warrantless Search & Seizure Gangs, Drugs, & Homicide Basic Search Warrant Preparation Social Media Investigations and Legal Process Before, During, & After Drug Prosecutor's School. Reservations Direct Link: https://gc.synxis.com/rez.aspx?Hotel=79282&Chain=13924&group=AONE2019 1. Click on your direct link 2. Select your date of arrival 3. Click check availability 4. On the right hand side of the page (under the rate) click view availability rooms 5. Select your room type and click confirm. 6. Enter your information and method of payment 7. Click confirm reservation
If you have any questions please contact
Wayne Stinnett at 918.923.4960
Why Teens Kill
DATE: Aug 8, 2019
PLACE: Chisholm Trail Expo Center
111 W. Purdue
Enid, OK 73701
TIME: 8:00 AM until 4:00 PM
CLEET HOURS: 8
INSTRUCTOR: Phil Chalmers
SPONSOR: Garfield County Sheriff's Office
COST : $125.00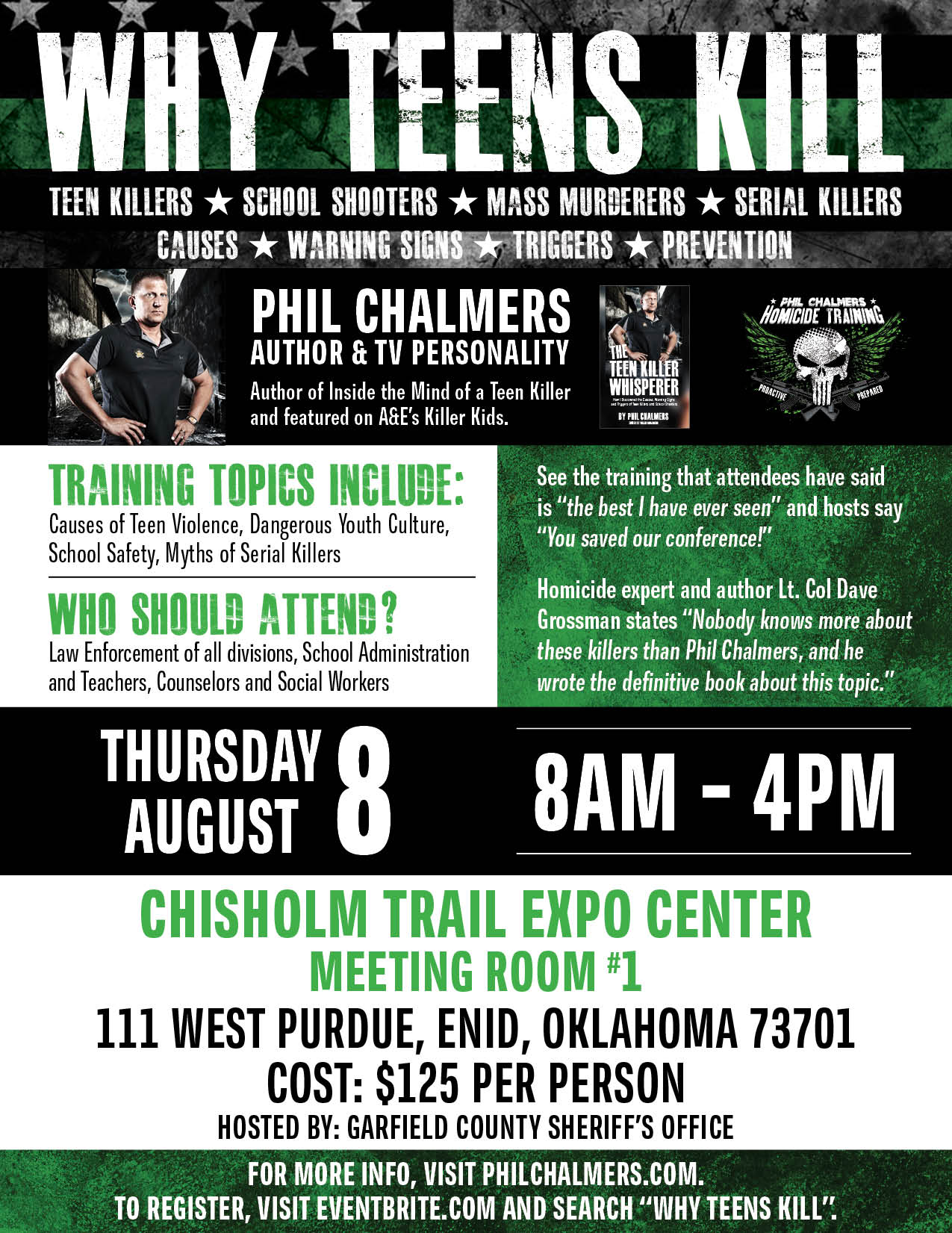 This course is classroom based using multimedia to review hundreds of juvenile homicides and juvenile mass murders. This course will teach attendees what warning signs to be looking for, and what causes teens to carry out these shocking and senseless murders. Attendees will review crime scene photos, hear from investigators, and discover what went right in these cases, and what went wrong. Phil will also educate the attendees on the history of teen murder, the six types of teen killers, and what makes this new wave of killer tick, which was warned about long ago by the FBI's J. Edgar Hoover. You will not only hear from investigators and detectives, but from the killers themselves- why they did what they did, and how they felt about detectives and investigators. Attendees will also get a look at today's youth culture, including the latest teen entertainment and teen trends, social media and teen culture. This course is classroom based, and attendees can download a workbook to use to reference and review after the class. 8 MT + 2 MH
If you have any questions please contact
Lloyd Cross at Lcross@garfieldok.com or 580-237-0244
Law Enforcement Active Shooter Emergency Response (LASER)
DATE: Oct 26, 2019 thru Oct 27, 2019
PLACE: Woodward County S.O 1600 Main Street, Woodward, OK
TIME: 8:00 AM until 5:00 PM each day
CLEET HOURS: 16
INSTRUCTOR: Dept. of Homeland Security
SPONSOR: Woodward County S.O.
COST : Free!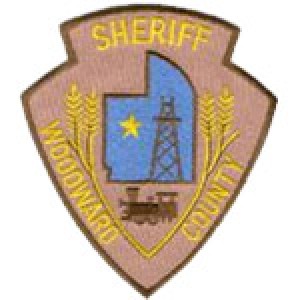 COURSE DESCRIPTION: Terrorism involving active shooter attacks on population centers has become part of law enforcement officers' awareness; however, increased awareness of a problem does not ensure preparedness or appropriate response tactics. This course addresses technical aspects of planning and implementing a rapid law enforcement deployment to an active shooter incident through classroom presentations, hands-on performancebased field training, and scenario-based practical exercises. - NCBRT NATIONAL CENTER FOR BIOMEDICAL RESEARCH AND TRAINING ACADEMY OF COUNTER-TERRORIST EDUCATION For more information or to schedule a class contact: David Culver, Law Enforcement Programs Manager Oklahoma Office of Homeland Security • Email: david.culver@okohs.ok.gov All students must have a FEMA SID (Student ID Number), which can be obtained or recovered from https://cdp.dhs.gov/FEMASID/ (Law Enforcement Active Shooter Emergency Response) In Direct Delivery THIS COURSE INCLUDES:  Use of AR Platform and Glock 17T pistol simunition training equipment  Scenario based training  Officer movement, hallway engagement, room entry, room clearing, medical and follow on instruction  Single officer response training  Introduction to breaching by training with a steel breaching door and specialized tools  Emergency Lifesaving techniques including the use of tourniquets in scenario training  Use of community members as role players  2-day course; 16 hours of CLEET credit, to register send Email David Culver at David.Culver@osbi.ok.gov
If you have any questions please contact
Woodward County S.O 580-256-3264 ext 3