Training Notices
Training Notices are listed below, click Signup to access the web registration page.
Autism Spectrum Disorder and Law Enforcement
DATE: Oct 17, 2017
PLACE: Kiamichi Technology Center
Stigler, OK
TIME: 8:00 AM until 5:00 PM
CLEET HOURS: 8
INSTRUCTOR: Sgt. Cory Sutton of the OUPD & Traci Sutton, SLP
SPONSOR: Pervasive Parenting Center and the Haskell County Sheriff's Office
COST : Free!

This class will consist of 8 hours of continuing education for all law enforcement and 2 hours of mental health training. A parent panel will be present to give insight into their lives with children on the spectrum. This training has been developed to help officers in understanding people on the spectrum a little better.
If you have any questions please contact
Sgt. Cory Sutton | 405-325-1436 | sutton42@ou.edu
Homicide in America
DATE: Oct 24, 2017
PLACE: Woodward Conference Center
3401 Centennial Lane
Woodward, OK 73801
TIME: 8:00 AM until 4:00 PM
CLEET HOURS: 7
INSTRUCTOR: Phil Chalmers
SPONSOR: Woodward County Sheriff's Office
COST : $125.00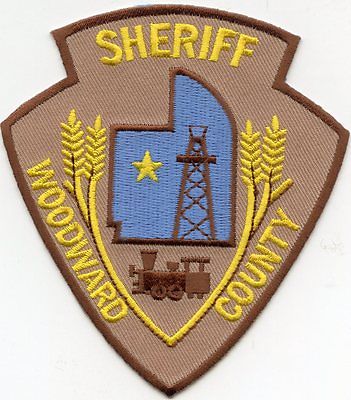 Training topics include: Homicide & mass murder crime scenes, school safety & proactive measures, youth culture, and current trends. This training is for law enforcement of all divisions, school administration & teachers, counselors and social workers.
If you have any questions please contact
FOR MORE INFO, VISIT PHILCHALMERS.COM. TO REGISTER, VISIT EVENTBRITE.COM AND SEARCH "HOMICIDE IN AMERICA," OR CALL (941) 920-0329.
Basic Jail Training
DATE: Nov 16, 2017 thru Nov 17, 2017
PLACE: Oklahoma Sheriffs' Association
1615 S. State St.
Edmond, OK 73013
TIME: 8:00 AM until 5:00 PM each day
CLEET HOURS: 16
INSTRUCTOR: Kevin McCullough, OMAG
SPONSOR: Oklahoma Sheriffs' Association
COST : $40.00
This training is for new detention officers, deputies, supervisors and any employee who has direct contact with prisoners. At the end of this training, the attendee will have completed the 16-hour minimum requirement which includes 2 hours of Mental Health, review of the Jail Standards, and be test qualified. Pre-requisite required for attendance: CPR and First Aid Certification
Signup Online Attendee Packet Download
If you have any questions please contact
Oklahoma Sheriffs' Association | 405-471-6049 | catrina@oklahomasheriffs.org
GLOCK Armorer Course
DATE: Dec 14, 2017
PLACE: Garfield County Sheriff Office
216 W. Oxford
Enid, OK 73701
TIME: 8:00 AM until 5:00 PM
CLEET HOURS: 8
INSTRUCTOR:
SPONSOR: Garfield County Sheriff's Office
COST : $250.00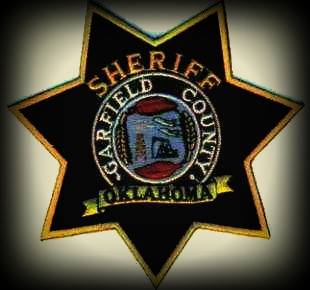 Students will learn how to safely and properly maintain department and personal weapons. What To Bring: 1. Conformation letter and picture ID 2. Note taking material 3. Eye protection (mandatory) – prescription glasses will suffice 4. Small flashlight NO WEAPONS will be allowed. Registration can be done through the GLOCK training website: https://www.glocktraining.com/
If you have any questions please contact
Deputy Lloyd Cross | lcross@garfieldok.com | 580-237-0244