Upcoming Conferences
Upcoming conferences are listed below, click the available links to signup as an attendee, exhibitor or sponsor.
2017 OSA Annual Training Conference and Exposition Show
DATE: Aug 7, 2017
PLACE: Sheraton Midwest City Hotel at the Reed Conference Center
5750 Will Rogers Rd, Midwest City, OK 73110
TIME: 8:00 AM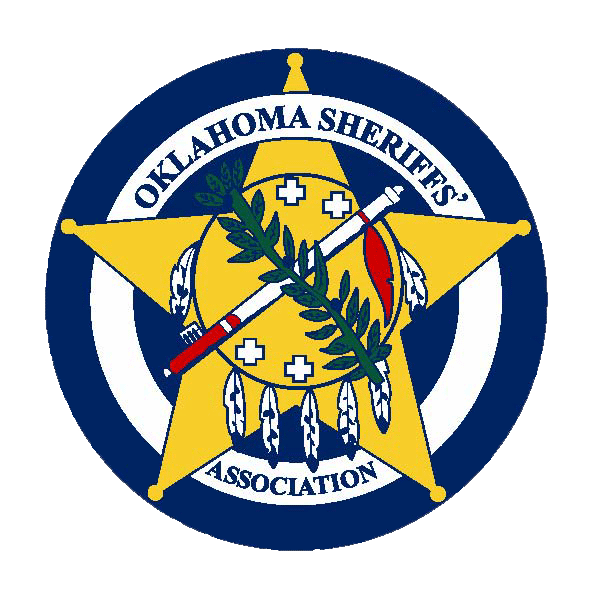 The 2017 OSA Annual Training Conference and Exposition Show will take place August 7th-11th and is an opportunity for Sheriffs and the Sheriffs' Office's staff of Oklahoma's 77 counties to come together for CLEET accredited training, an exposition show with new products and technology, and enjoyable social events. The Exposition Show will take place on August 8th and is a perfect opportunity for exhibitors to showcase their cutting edge technology and services. Special events throughout the week will include the Pistol Match, Golf Tournament, President's Reception, Sheriffs Appreciation Night, Ladies Brunch, Awards Banquet, and more.
Note: If you are an exhibitor interested in registering for a vehicle booth, you will need to contact the OSA and e-mail or fax in your registration form. Vehicle booths are unable to register online. We apologize for the inconvenience.
View the 2017 OSA Annual Training Conference and Exposition Show 2017 Exhibitors
View the 2017 OSA Annual Training Conference and Exposition Show 2017 Sponsors
If you have any questions, please contact
Oklahoma Sheriffs' Association